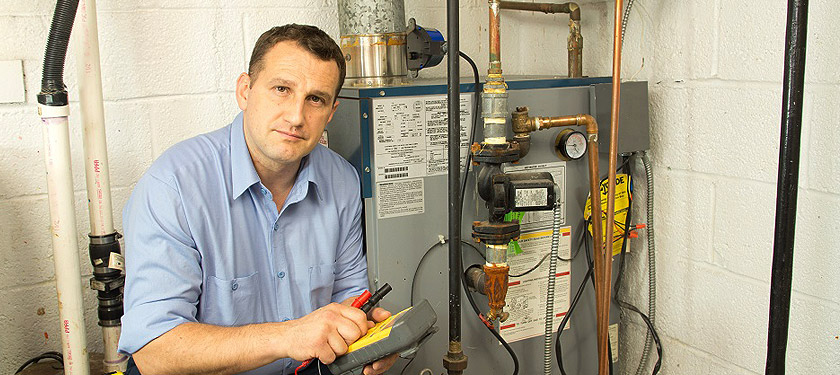 Why You Need An Annual Maintenance Plan
Routine maintenance is important for your furnace, heat pump, or air conditioner for the same reason your vehicle requires annual maintenance and oil changes. You want your HVAC to perform at it's best when you need it most. With our highly trained and reliable technicians, we provide the best service for heating and air conditioning systems in Concord, Mooresville, Charlotte, Wilmington, and the surrounding areas.
Our Planned Maintenance Agreement is a convenient way to maintain your HVAC investment. We offer yearly pre-paid plans for annual service. Your purchase of the HVAC Planned Maintenance Agreement includes two onsite visits from one of our highly trained technicians to perform routine cleanings and tune-up. Our team will assess and address any weak components to your system.