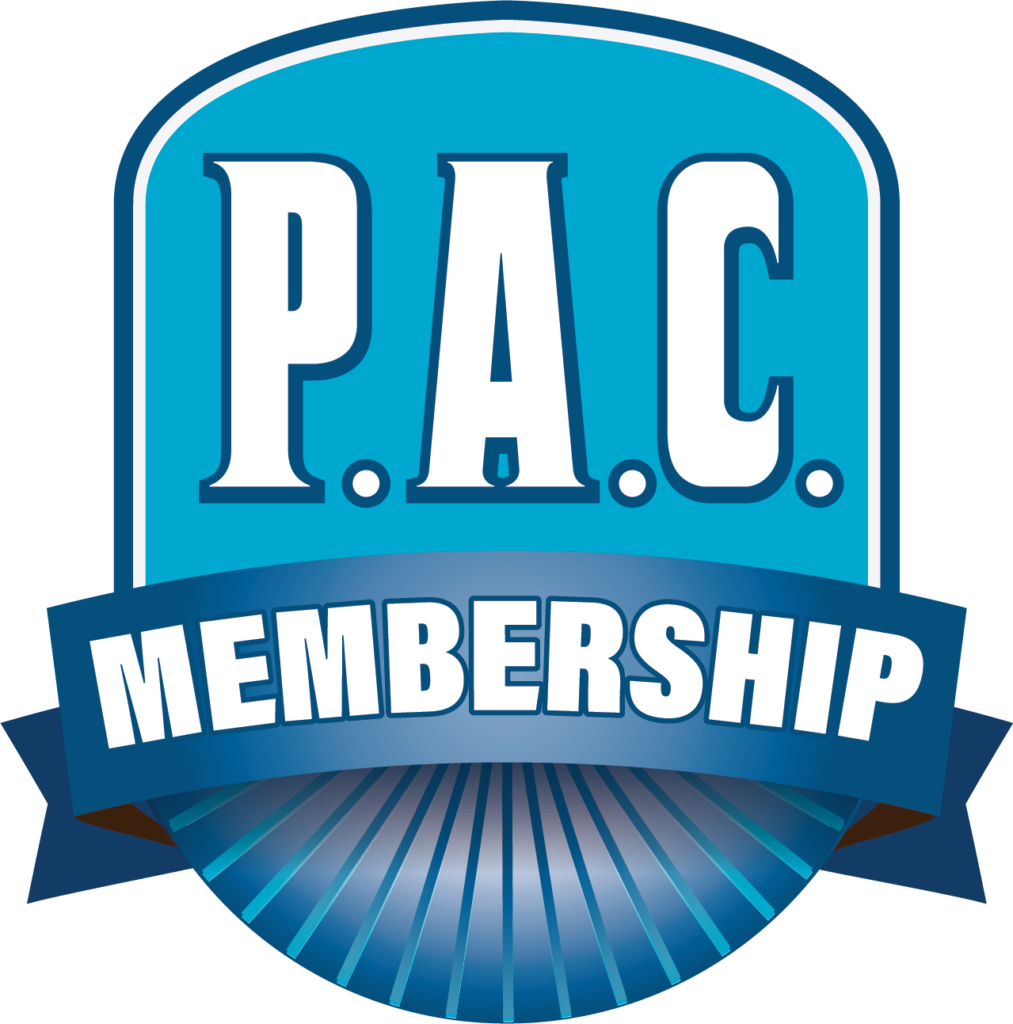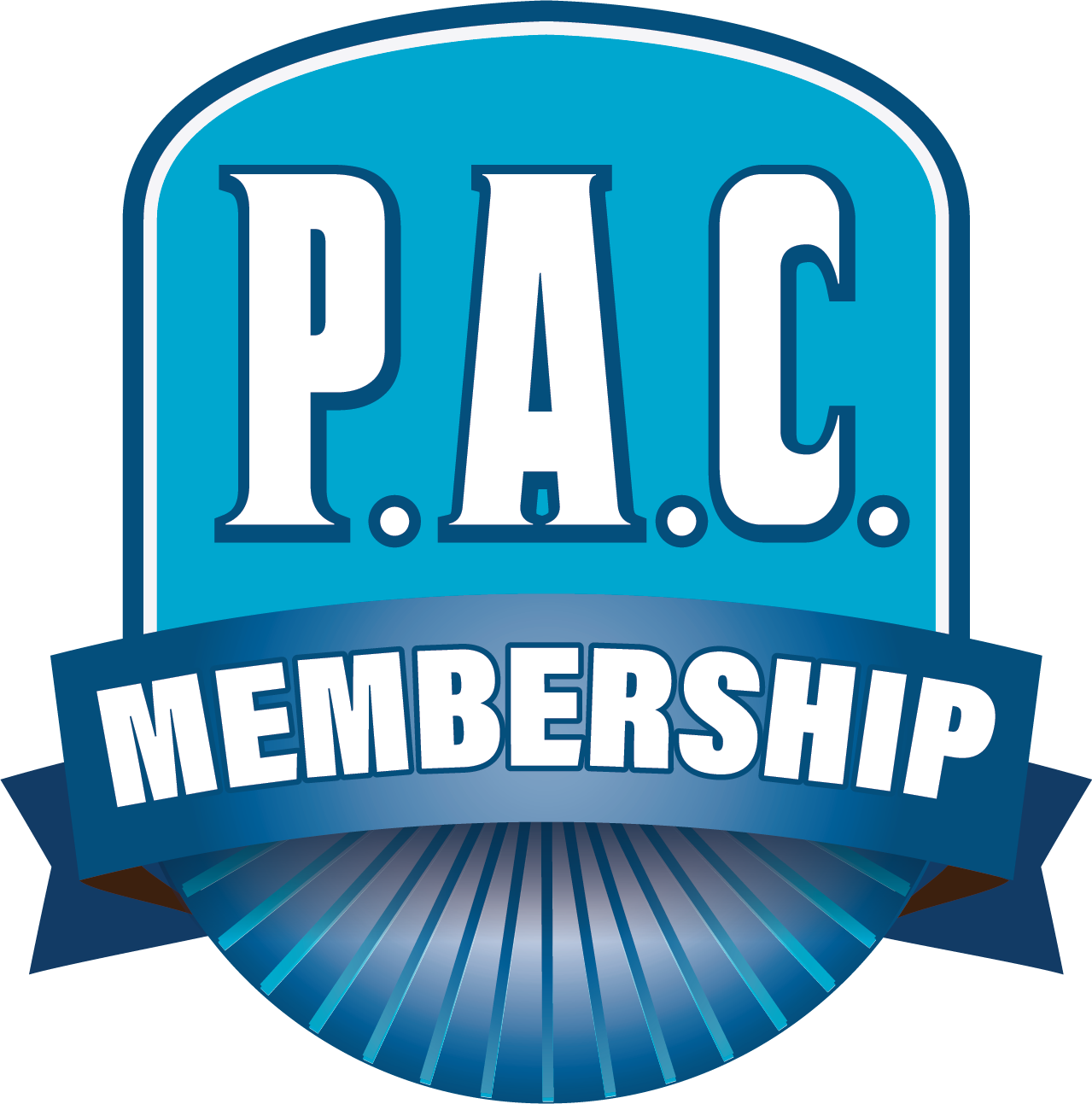 Become a Member of the P.A.C. and Save Today!
Routine maintenance is important for your furnace, heat pump, or air conditioner for the same reason your vehicle requires annual maintenance and oil changes. You want your HVAC to perform at it's best when you need it most. With our highly trained and reliable technicians, we provide the best service for heating and air conditioning systems in Wilmington, NC and the surrounding areas.
Our Planned Maintenance Agreement is a convenient way to maintain your HVAC investment. We offer yearly pre-paid plans for annual service. Your purchase of the HVAC Planned Maintenance Agreement includes two yearly service tune-ups from one of our highly trained technicians to perform routine cleanings and tune-up, a 10% discount on all parts and repairs*, and top priority placement for emergency calls. One yearly fee of $149.00 per system to join. Our team will assess and address any weak components to your system.
*10% off discount excludes refrigerant.
What Are The Benefits of Regular Maintenance?
Finley Says "Become a Member of My P.A.C.!"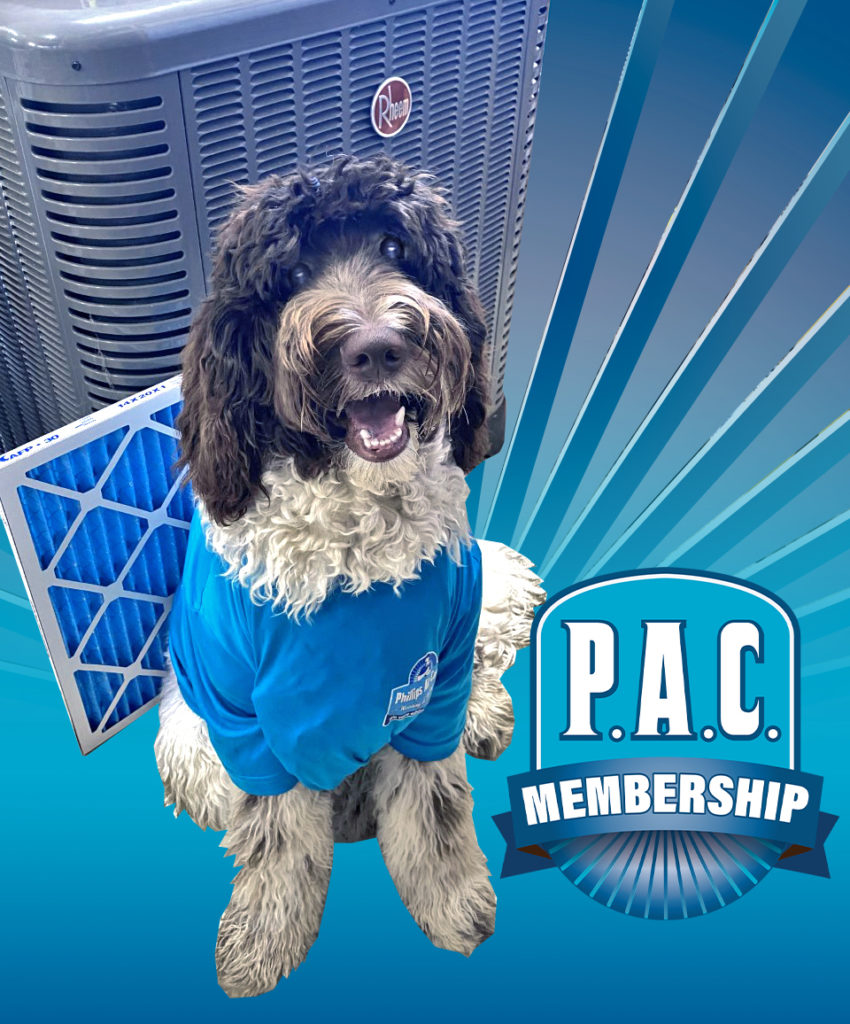 What's Included in a P.A.C. Membership?
*Filters can be replaced if provided by the customer.
**If drain line or pan needs to be cleaned or flushed, an additional charge will apply.
For a limited time get $20 OFF of a PAC membership!*
PAC maintenance plan members receive:
2 Yearly Tune-Ups
Discounted Parts & Repairs
Priority Emergency Calls
*Expires 9/30/23