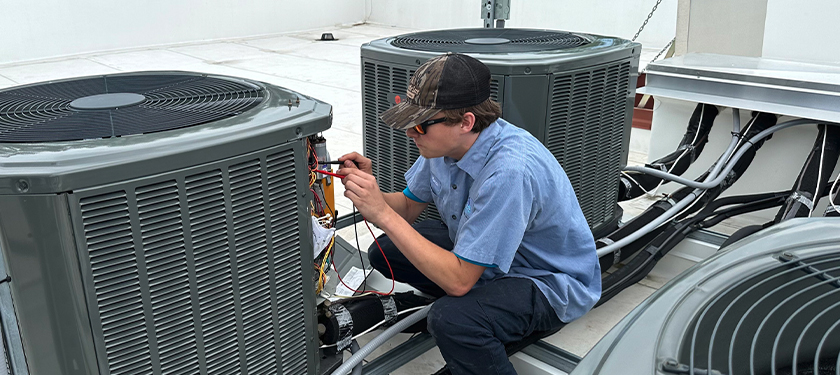 Air Conditioning Repairs & Service in Bald Head Island, Carolina Beach, & Wilmington
Does your house feel hot and humid inside, instead of refreshing and cool? If you suspect an issue with your air conditioning unit, do not ignore it and hope it goes away. Often times small issues if left unattended can turn into much larger issues that can camage your entire heating and air conditioning system.
Call Phillips Air Care to complete a comprehensive diagnostic inspection of your cooling system. With over 50 years combined experience, we are able to diagnose quickly and provide cost-effective solutions for our customers so they can get back to enjoying the cool comfort of home. We know issues don't just occur during business hours which is why our rates never change no matter when you need us.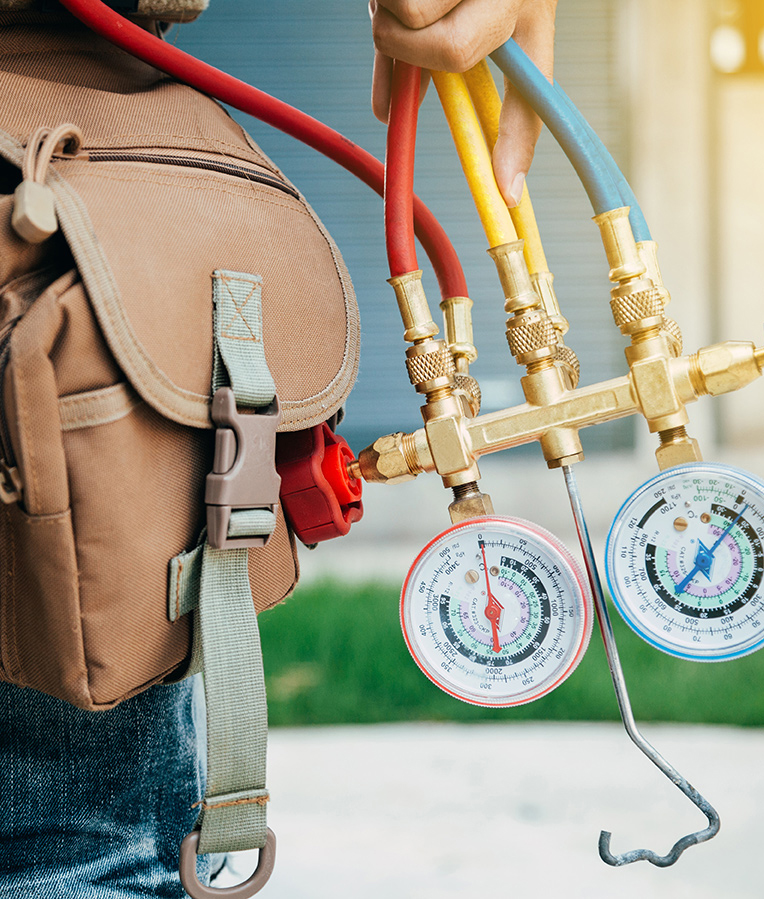 Routine Preventative Maintenance Plans
A savvy homeowner knows the importance of keeping their air conditioning system maintained. We proudly offer high-quality AC tune-up services to ensure your unit will operate at peak performance at all times and help prevent breakdowns during the warm Carolina summers. Click to Learn More!
Benefits of Air Conditioning Tune-Ups:
Promote Energy Efficiency
Prevent Damage to Your System
Prolong The Life Of Your Unit
Improve Reliability

Fast, Reliable Service
Phillips Air Care has provided expert air conditioning service in the Wilmington, NC area since 2014.

Repair All Makes & Models
With over 50 years of combined experience, we can handle all repairs - both residential and commercial - to get your air conditioner blowing cool air again fast.

Licence & Insured
Our techs are NATE Certified and licensed and insured in North Carolina. They've gone through rigorous examinations and training to give you the best service in NC.