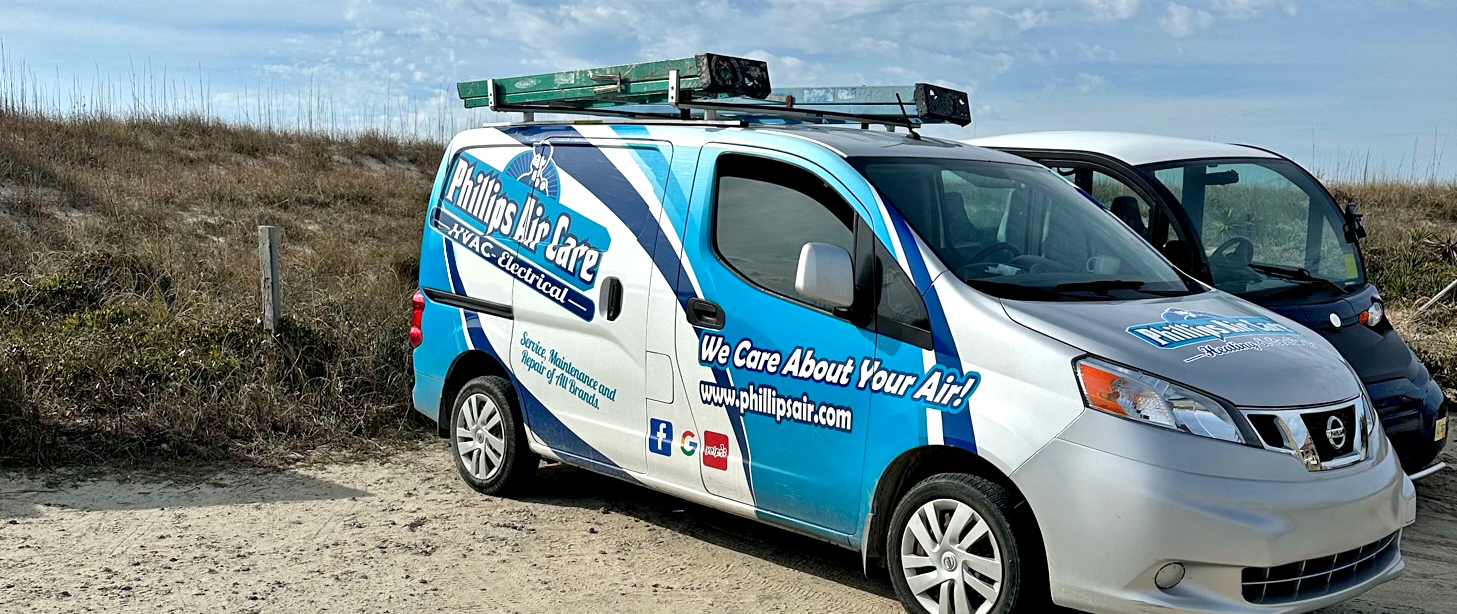 Air Conditioning Installation Services in Bald Head Island, Carolina Beach, & Wilmington
New AC units have Season Energy Efficiency Ratio or SEER requirements much higher than in years past. Older units generally have a SEER rating somewhere in the neighborhood of 8-12, whereas the newest units can reach a SEER rating of 26. That's some potentially serious savings on your monthly bills!
When the cost of continuous repairs and monthly bills start to add up, in most cases it can be more economical to replace the unit. Our installation team at Phillips Air Care can go over your options so that you can have all the information you need to make the best decision possible for your home and budget.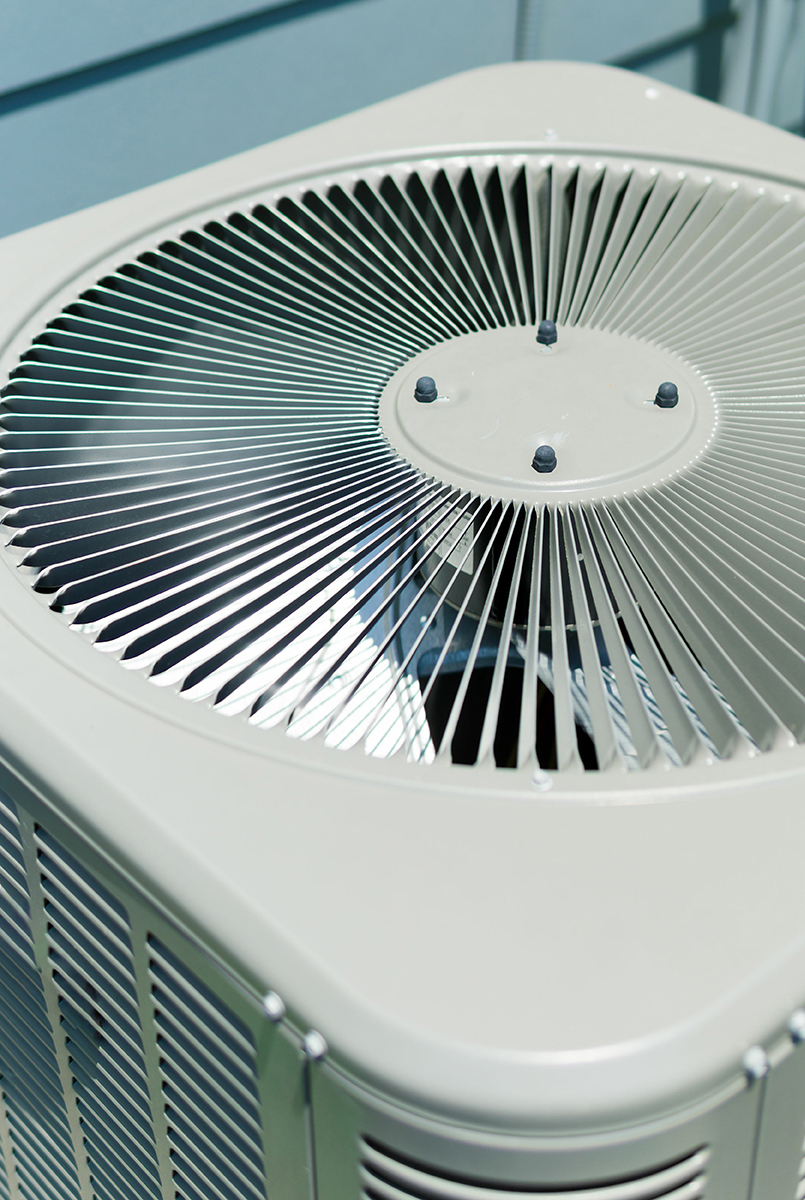 When Is It Time to Install a New Air Conditioning Unit?
While replacing your HVAC system can be costly, the good news is that homeowners typically only have to purchase a new central air conditioning system once. Our experts are well-equipped to help you make the best decision for your home and family.
If Your Unit is More Than 10 Years Old—Most AC units last between 10-15 years of age. If your unit has reached this stage in its' life, you should start to consider Phillips' AC replacement service.
Your System Needs Increasing Repairs—As AC units age like any piece of technology, they begin to wear down. If you are starting to see more and more issues with your unit, it may be more cost-effective to replace your old AC with a new one.
There's an Increase in Your Utility Bills—Air Conditioners lose some of their efficiency over time and need to work harder to keep your home cool, thus the higher energy bills.

Fast, Reliable Service
Phillips Air Care has provided expert air conditioning service in the Wilmington, NC area since 2014.

Repair All Makes & Models
With over 50 years of combined experience, we can handle all repairs - both residential and commercial - to get your air conditioner blowing cool air again fast.

Licence & Insured
Our techs are NATE Certified and licensed and insured in North Carolina. They've gone through rigorous examinations and training to give you the best service in NC.
Your System Needs Regular Maintenance!
A savvy homeowner knows the importance of keeping their air conditioning system maintained. We proudly offer high-quality AC tune-up services to ensure your unit will operate at peak performance at all times and help prevent breakdowns during the warm Carolina summers. Click to Learn More!
Promote Energy Efficiency
Prevent Damage to Your System
Prolong The Life Of Your Unit
Improve Reliability