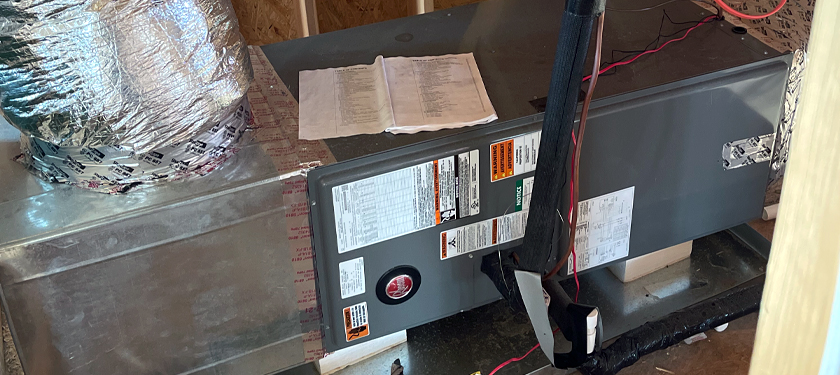 Furnace & Heating Repairs in Wilmington, NC
Has your furnace or heat pump stopped working in the middle of the night? Do you hear strange noises from your heating system, along with uneven heating in your home? It may be time for a heating repair. At Phillips Air Care Heating and Cooling, our experienced and trained technicians will help you enjoy comfortable temperatures in your home again. Using sophisticated diagnostic equipment, they can locate exactly where the problem occurred with your heating system and efficiently repair the issue.
If you suspect something is wrong with your furnace or heat pump, DO NOT ignore it and hope it goes away. Often what would normally be a minor repair, if left unattended, can become a much larger issue that could cause major damage to the entire heating & cooling system or require you to replace the unit if not fixed.
Don't Forget To Schedule Your Routine Maintenance Service
Please remember to schedule your annual heating tune-up to extend the life of your units and to ensure that your furnace or heat pump is operating efficiently. An inefficient system may be able to keep your home warm but it might need to work twice as hard to do so which will result in higher utility bills and expensive repairs down the road. Click to Learn More!
Benefits of Furnace & Heating Tune-Ups:
Promote Energy Efficiency
Prevent Damage
Prolong The Life Of Your Unit
Improve Reliability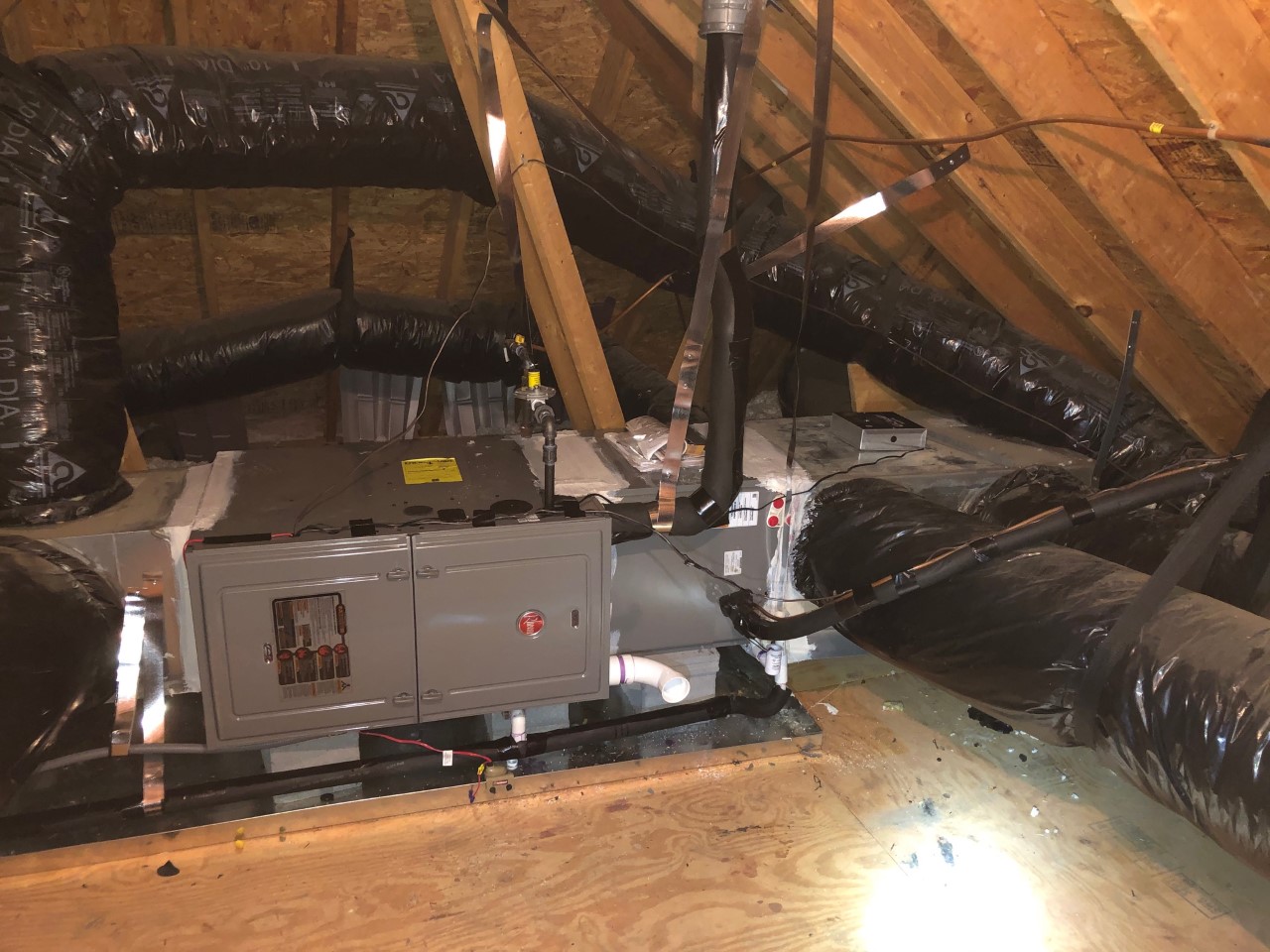 Fast, Reliable Service
Phillips Air Care has provided expert heating service since 2014.

Repair All Makes & Models
With over 50 years of combined experience, we can handle all repairs - both residential and commercial - to get your heating system blowing warm air again fast.

Licence & Insured
Our techs are NATE Certified and licensed and insured in North Carolina. They've gone through rigorous examinations and training to give you the best service in NC.
Is It Time To Replace Your Furnace or Heating System?
At Phillips Air Care, our installation technicians are here to help you choose the best possible system for your home. We understand that replacing your system can be a large investment. This is why we provide you with all the information you need to make the best decision possible. It may be time to replace your heating system if any of the following best describes your unit: